Let Yourself Feel. Animatie gemaakt door Esteban Diácono
De muziek is van Ólafur Arnalds – Ljósið (Official Music Video)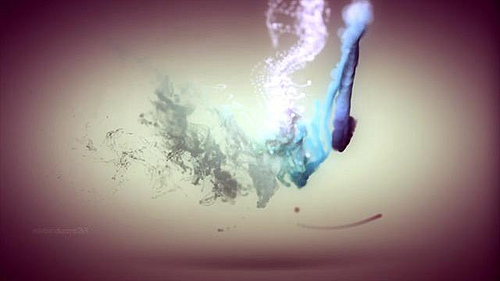 let yourself feel.

let yourself feel is a project that was inspired by the beautiful music of icelandic composer Olafur Arnalds.

i made this trying to do something different, sensitive and of course, good looking =).

after i finished it and put it up to vimeo.com, things went crazy.

the video got showcased in major sites like www.designyoutrust.com , www.motionographer.com, www.toolfarm.com and many more. also was heavily reblogged on design sites and and amongst facebook users.

eventually, the very own Olafur wrote me and proposed me to make my animation the official video for the song. Of course, i said yes.
Zie ook Jeff Han demonstreert zijn adembenemende multitouchscreen.
[vimeo]http://vimeo.com/6284199[/vimeo]